Coyro Landscaping is a full service landscaping company in Grosse Pointe, MI specializing in landscape designs. Coyro Landscaping has been a trusted source for top quality landscaping for many years. Coyro Landscaping of Grosse Pointe, MI offers the best value and most dependable service around.
Coyro Landscaping of Grosse Pointe focuses on identifying different ways of creating beautiful landscapes. A well-designed home landscape needs to be both visually pleasing and functional. It should offer pleasure to the family, enhance the neighborhood, and add to the property's resale value.
Our professional team of designers can provide a landscape plan that fits your budget. We use the latest in landscape software to provide detailed plans that illustrate how the finished project will look.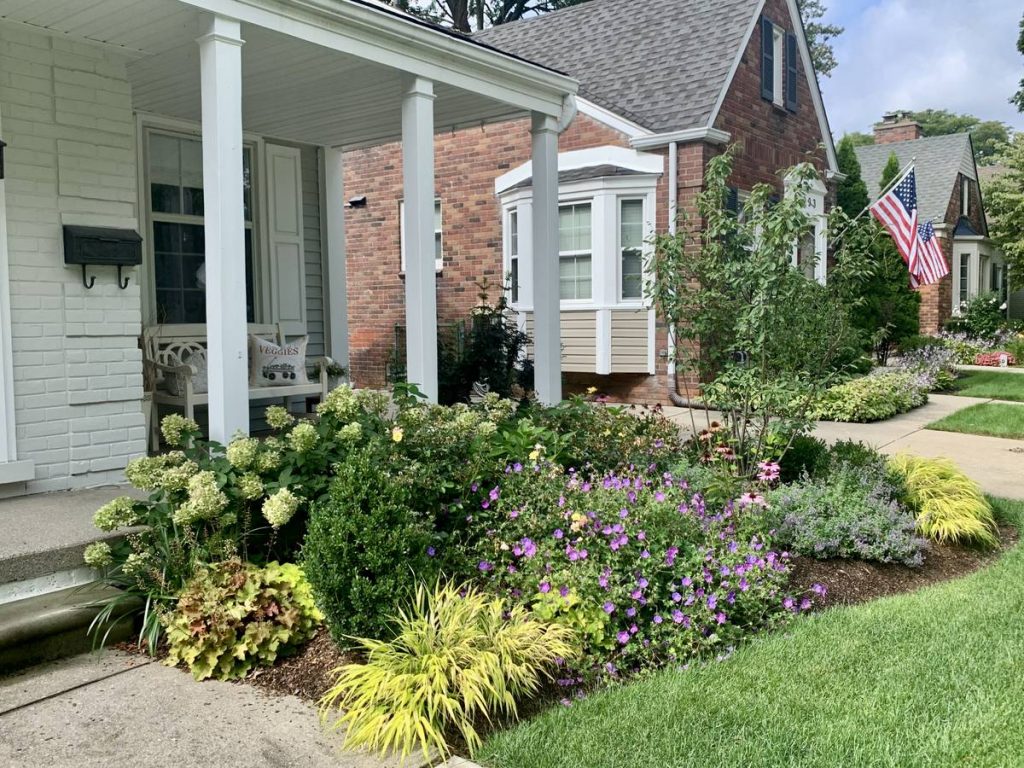 Have you been searching for a reputable landscaping in Grosse Pointe, MI? Look no further than Coyro Landscaping. We are diligently serving the Grosse Pointe, MI area, and we can meet all of your landscaping needs including: weekly lawn service, weeding programs, trimming services, power raking, lawn repair and much more.
Let Coyro Landscaping show you how we can have your yard live up to its potential…from meandering paths through formal & informal niches in your little slice of nature to the sounds of water gently cascading over a gentle stacked stone outcropping. Our plant material choices are drawn from the best quality in the region. We choose colorful foliage as well as blooming flowers that will bring visual interest to every season.
Coyro Landscaping is known for their professionalism, fine workmanship and service in the sod installation, core-aeration, fertilization and creating outdoor living spaces. Our customers have come to rely on our reputation, as well as our proven track record of obtaining favorable results. So, whatever your goals may be, Coyro Landscaping has the resources and ability to craft solutions to meet, and hopefully to exceed, your expectations.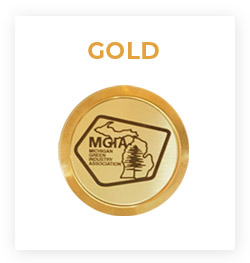 Year Awarded
2014, 2015, 2016, 2018, 2020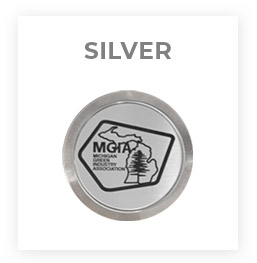 Year Awarded
2013, 2015, 2016, 2018, 2019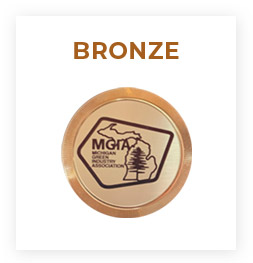 Year Awarded
2015, 2018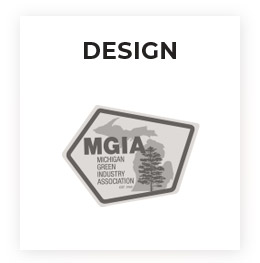 Year Awarded
2014, 2016, 2018, 2020